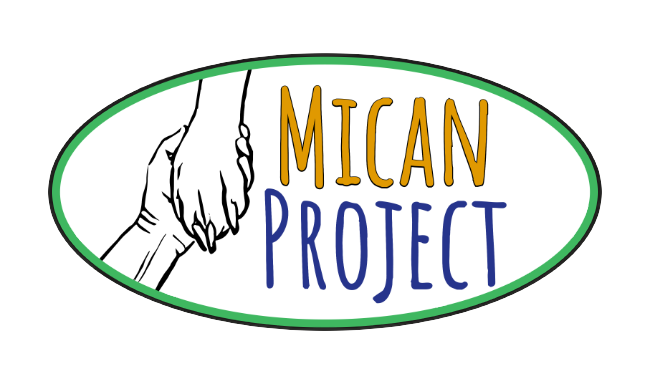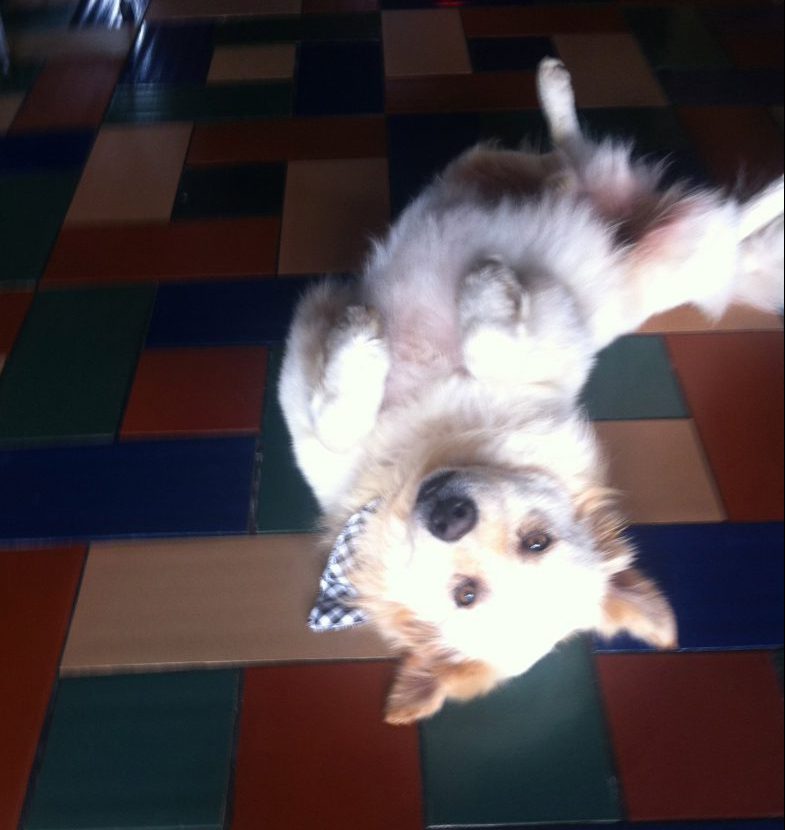 Who We Are
We are a private organization created by cafe Mosaico, which aids shelters and other organizations in Ecuador, which rescue and foster animals in need.
Since our creation in 2014, Mican Project has rescued, neutered, and found homes for hundreds of abandoned dogs and cats in Ecuador.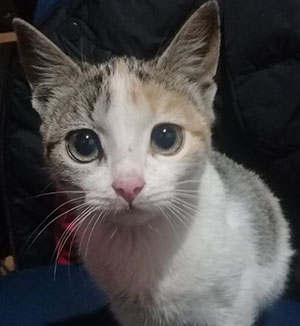 Our Mission
We create projects to aid abandoned animals on the streets of Quito. Donations are used for neutering, food, transportation and medical care. The funds are raised through projects carried out with the support of sponsors who make various donations through our website.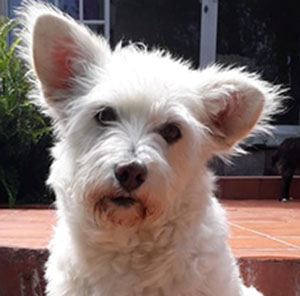 Adoptions
Adoptions are managed through the shelters we support. If you are interested in adopting or fostering a dog or a cat, contact us at info@micanproject.org 
You can meet our Ambassadors at cafe Mosaico in Quito, main sponsor of our project
and where everything began!
Meet Mia, Elías, Moira, Luna and Marcia, all rescues of our project.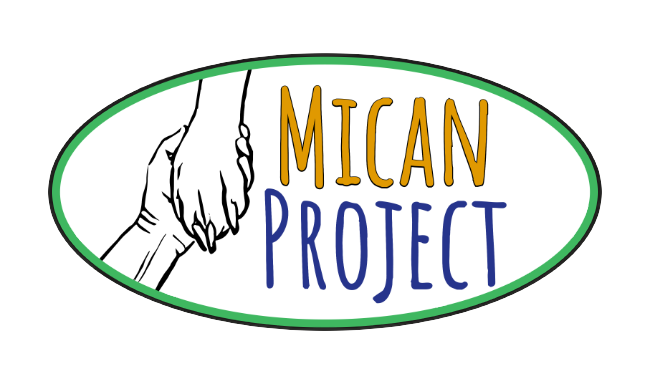 DOWNLOAD OUR LATEST NEWSLETTERS AND SUBSCRIBE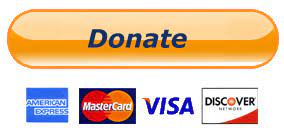 This option allows you to make a ONE TIME DONATION with PAYPAL.
Choose the amount you wish to donate at checkout.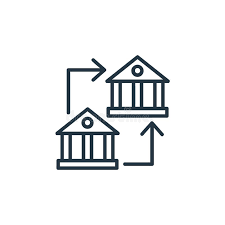 BANK TRANSFER
Diana Godoy Saker
PASSPORT NUMBER: 1711184497
BANCO DE LA PRODUCCION S.A. PRODUBANCO
SWIFT: PRODECEQ100
Savings Account: 12136021579
This option allows you to make RECURRING DONATIONS monthly with PAYPAL Choose the amount you wish to donate monthly. You can cancel your subscription at any time.
Contact Us
info@micanproject.org